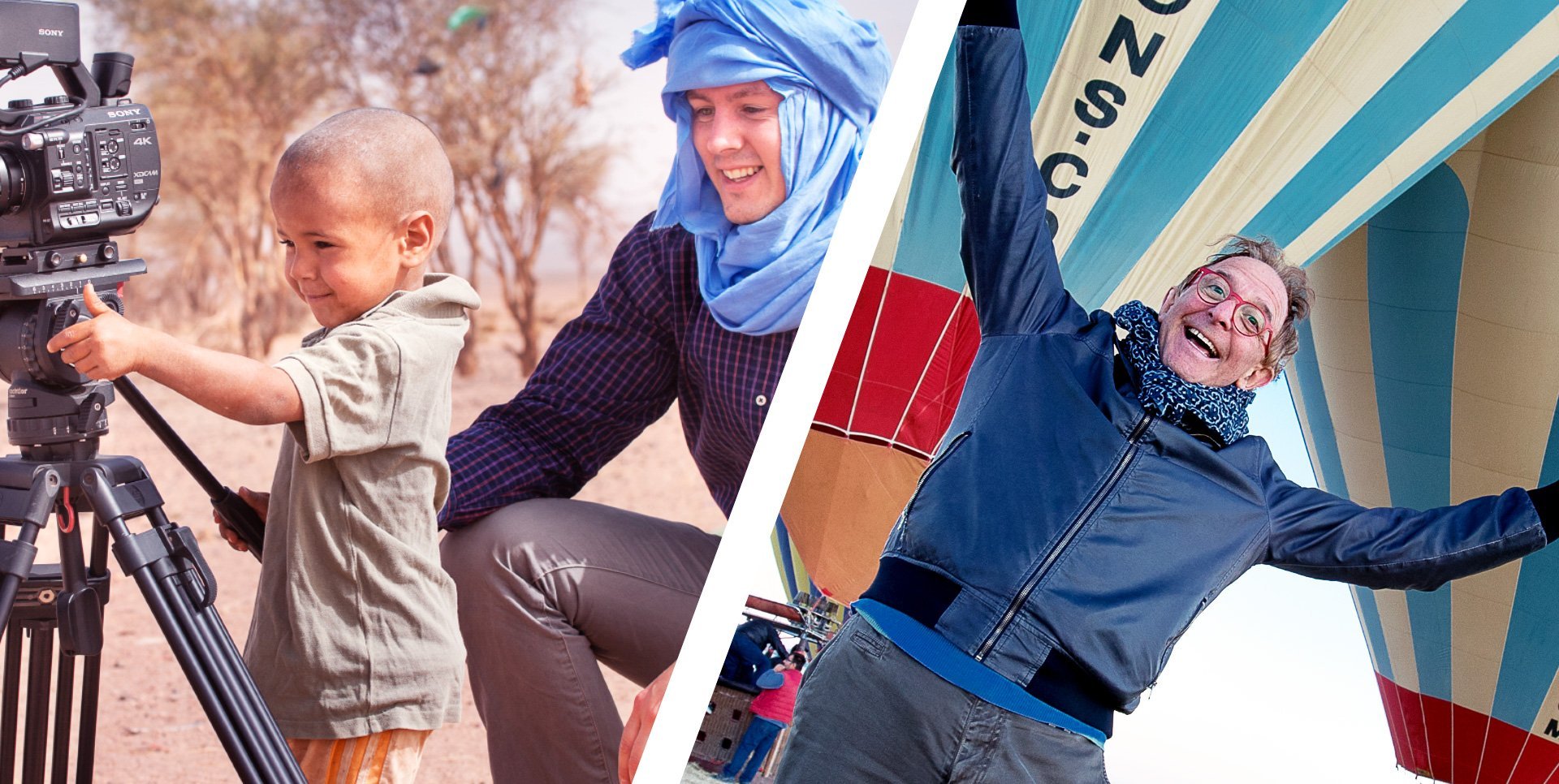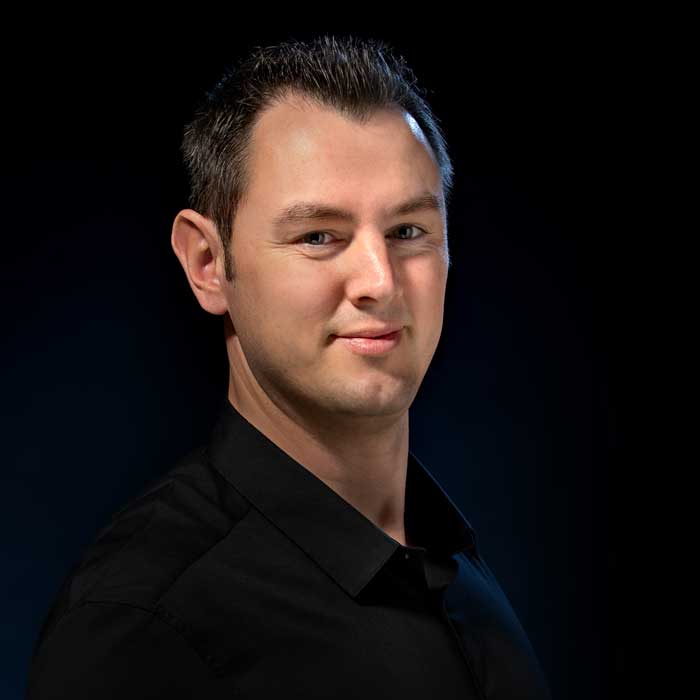 "Shooting creativity is the final result of an ongoing challenge with yourself"
My professional experience

I attended studies at the Faculty of Economics, I immediately started to follow my greatest vocation: video. In 2007 I founded the "Riccardo Lavezzo Video Productions" thanks to which my greatest passion as a video maker has been transformed into a full-time job. I am constantly looking for new ways of shooting, with an eye to the most innovative technologies and an evolution of style. In order to guarantee a high quality integrated service, professional skills and competences are also very different: production of commercial videos, events, aerial shots, 2D and 3D animation, video instore, 360 ° video, documentaries, films.
The search for beauty is the compass of my daily action: the experiences of works carried out abroad, between Europe, the United States, China and Africa, have helped to refine my creativity to open new horizons by completing my soul, born and linked with pride in the Langhe. I was able to tell visually with advertising films, or for internal use, the stories of many brands such as – Ferrero, Miroglio, Relais & Chateaux, Arol, Osella, Philadelphia, Sottilette, Milka, Ernst Knam, Villa Crespi and many other legacies at prestigious industrial centers – working in synergy with the professionalism of cinematographer Fiorenzo Calosso.
The enthusiasm to face new challenges and always grasp the best nuance of a person, an event or a product is the advantage offered by my profession, always oriented to the needs of the end user.
My collaboration with EGO NewCom
In collaboration with EGO NewCom I take care of creating and processing video productions and edits for the agency's clients. An image that is not able to vibrate the strings of the soul of the observer is flat, cold, banal.
A high quality video, instead, tells a story made of warmth, depth, full of meaning. In a word: emotions.
My professional experience
The light is everything to me, always.Born in Alba in 1952, I am a photographer and director of photography. I began to acquire skills from an adolescent age and, once I turned 25, what was born as a great passion has officially become a full-time job. Different experiences, unique in their kind, have contributed to transform me into the professional they are today: everything started in Milan, where I was able to support the greatest professionals of the time in the photographic and film industry to follow advice, apply the most refined and get closer to art.
Later, my passion for this profession reached its peak by attending the Maine Media College in Rockport, in the United States, through internationally renowned teachers' lessons and Oscar-winning masters.
Today, I continue to attend the American Institute to refine my art, even after 35 years of activity in the field, because you can never stop growing and learning.Working abroad, especially in Europe and Asia, has helped open up horizons and enrich my soul. I am a specialist photographer in: Food Photography, business and technology sector, specialist in hospitality and reception and expert in architecture / interior design, lifestyle, wine, fine art / still life.
My collaboration with EGO NewCom
In collaboration with EGO NewCom I take care of creating photographic services, contributing in giving companies their visual side, their integrated communication reflecting soul and emotion from behind the lens in a modern and new perspective. I tell the story through a static image, a shot that fixes forever a single and unrepeatable moment to convey a positive message, in order to capture in every nuance the charm that each subject – such as a product, a person or an event – door in itself. It is the light, then, that creates the atmosphere.
Without light there is no color. Without light, the contours of things can't exist: only light can give them a shape. The light can blend them with what surrounds them, or bring them into relief. The image, like and more than the word, can be the repository of a rich variety of meanings: to make the difference between good and bad communication, however, is the way in which the message is conveyed. In photography, only the correct use of light – from time to time cultured, understood, adapted, created – allows to effectively enhance the idea or product that is intended to be promoted. The search for the right light is my expressive figure: formally perfect, without ever being academic.
My stylistic identity is made of careful documentation and meticulous preparation, open however to the intuition of the moment.
What does inspire our job?