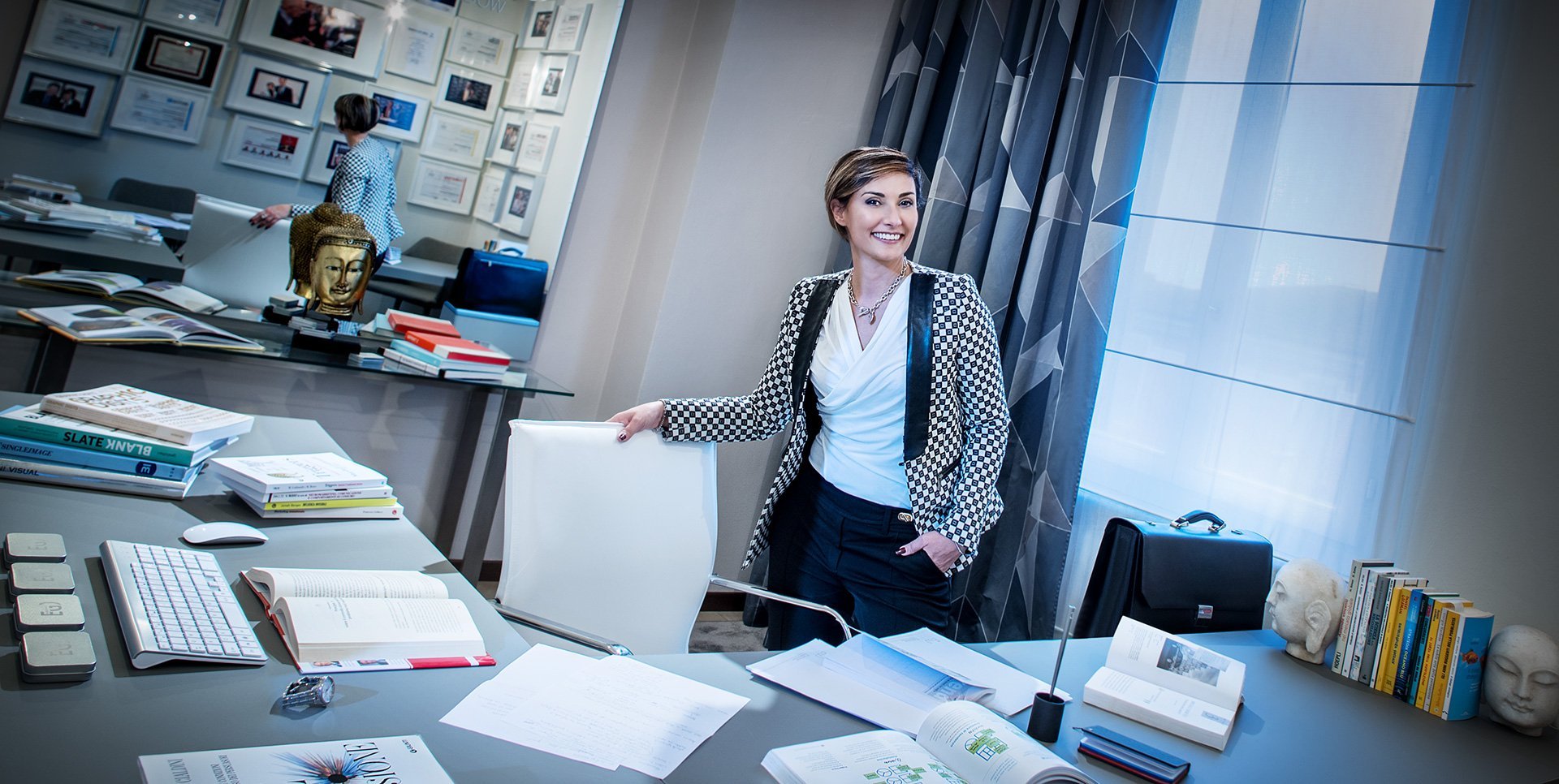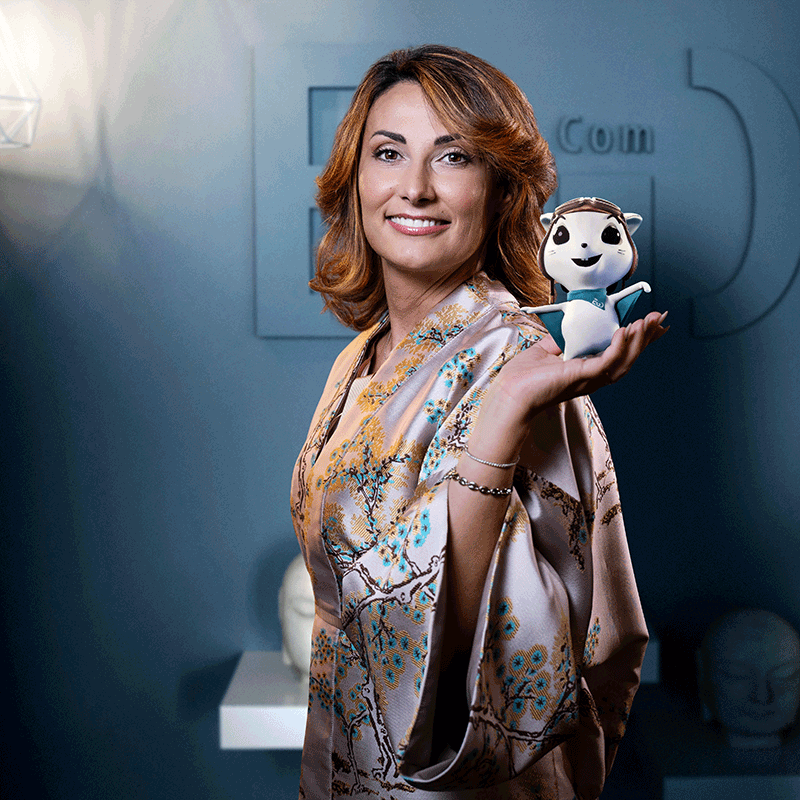 "The way we do small things determines the way we do everything" – Robin Sharma
My professional experience
I awarded a degree to Accademia di Belle Arti di Cuneo – twice specializations in "Communication, graphic design and photographical criticism" and in "Restoration, promotion and conservation of the artistic and cultural heritage" – then, I immediately started my career in 1998.
In 2001 I went to New York and after that experience to Milan in order to complete my education in the photographic field.
Here I attended the famous "Photography Academy by John Kaverdash" where I had several master in fashion photography, still life, reportage and photo journalism and I even attended to lots of workshops of the Australian master of photography Yervant Zanazanian.
I think that a good Art Director must know Visual Storytelling and all its characteristics very well. The web evolution and after Social Marketing raising, I developed a strong passion towards Search Marketing, Social Media Strategy and from that point I put the bases for a really efficient, high qualified and avant-garde communication agency of mine.
Neuromarketing and the persuasion theories: the strategic strength of EGO NewCom
Social Media and Web 2.0 need to be "Many to Many" so a psychological analysis of consumers is essential.
For this reason I hardly studied neuroscience techniques linked to marketing.
Particularly I focused my attention on Neuromarketing that must be linked to the emotional intelligence and to Empathic Communication passing through a strong loyalty tool that is persuasion theories.
The master of "Principle of Persuasion P.O.P", edited by Leonardo d'Urso (the one and only Italian certified trainer by Robert Cialdini) that I got in 2016, and the International Certificate in "Evaluating Thurthfulness and Credibility" for feelings evaluation by PEI Paul Ekman International Pcl in 2017, are the best awards that I had in order to apply these theories to my job and into the projects realized inside my communication agency.
D: Why does persuasion positively condition advertising campaigns?
R: Persuasion art, widespread in philosophical texts and through Ancient Greek speakers, became in the 60's a true object to study inside American universities and it increased the communication field.
During time, scholars discovered that psychology and sociology are mixed disciplines truly connected to persuasion theories and they're strong and essential marketing levers nowadays.
A careful application of the communication persuasion theories can elevate projects to a premium status thanks to their ethical and strongly empathic sense. The aim is to involve at first the heart and last consumer's mind creating a sincere and lasting bond.
If you link persuasion theories to modern neuromarketing, these theories allow us to have a most complete vision of the projects we are going to do so as not to forget anything about improvisation.EGO NewCom created his own working model P.E.E.R.S. – Persuasive Empathy Ego Responsive System – as the tool that contains within itself this demanding training path it links Empathic Persuasion to the most modern psychological communication.Furthermore, I have even actively participated to the associative life and from 2009 to 2013 I have been chosen as "Young entrepreneurs of Cuneo" President for Confartigianato and now I'm member of the Provincial Government. From 2015 till today, I cover the role as advisor of the Chamber of Commerce of Cuneo. D: Why EGO NewCom?R: I've always believed that passion and attention to details are the essential elements for the success of a project.From this important concept I founded in 1998 my first communication agency called EGO Immagine e Identità: one of the first communication agency that strongly distinguished itself on the territory. After technology evolution and new trends arrival, focusing just on the brief given by the customer was no longer enough. It was necessary to offer a complete and customized service to companies and brands which combined pure creativity to analysis, consulting and strategy.I decided to follow the sociological change and to adapt myself with enthusiasm to modern needs, adopting a new way of communication and an updated creative style.EGO NewCom is a full communication agency that contains in itself an essential concept "pure creativity is art. Creativity combined with marketing strategies is communication".The agency offers its customers a team of experts in communication at 360°: just like an orchestra of talents they create the best integrated communication tailor made to your business, in which visual and design cohexist for efficient and performing projects resolution.
D: What does it mean of being Art Director today?
R: Art Director's duty is to be able to manage and coordinate all the communication sectors, from visual and graphic design to copywriting till photography with the last goal of creating cost-effective advertising campaigns and to make authentic ideas alive.
My twenty years' experience in this field helped me to be able to lead all the actors inside the agency to a harmonious collaboration that moved by passion with put it in all our works. It's from sociology, then, I've drawn my inspiration: just as a person joins the society in which he lives, so does a brand: expressing this deep analytical concept, the Jungian EGO turned out to be, therefore, the ideal name for my communication agency.
Psychology and analysis, then, are the essential components in order to create a coherent and valid communication: if they're no used, it means to compromise the most human meeting touch points with the last user.
D: What does EGO NewCom do for his customers?
R: A company that decides to use an integrated communication can't and mustn't undervalue all the aspects linked to creativity, strategy and communication.
EGO NewCom is the ideal guide that will drive your brand to a true change with the goal of:
strongly identifying your value proposition
highlighting all the essential aspects that distinguish you from competitors
reaching a unique identity and being Top of Mind for your target
In an era of overcrowding information, the luck of having a real help thanks to an expert team as ours is essential.
What does inspire our job?