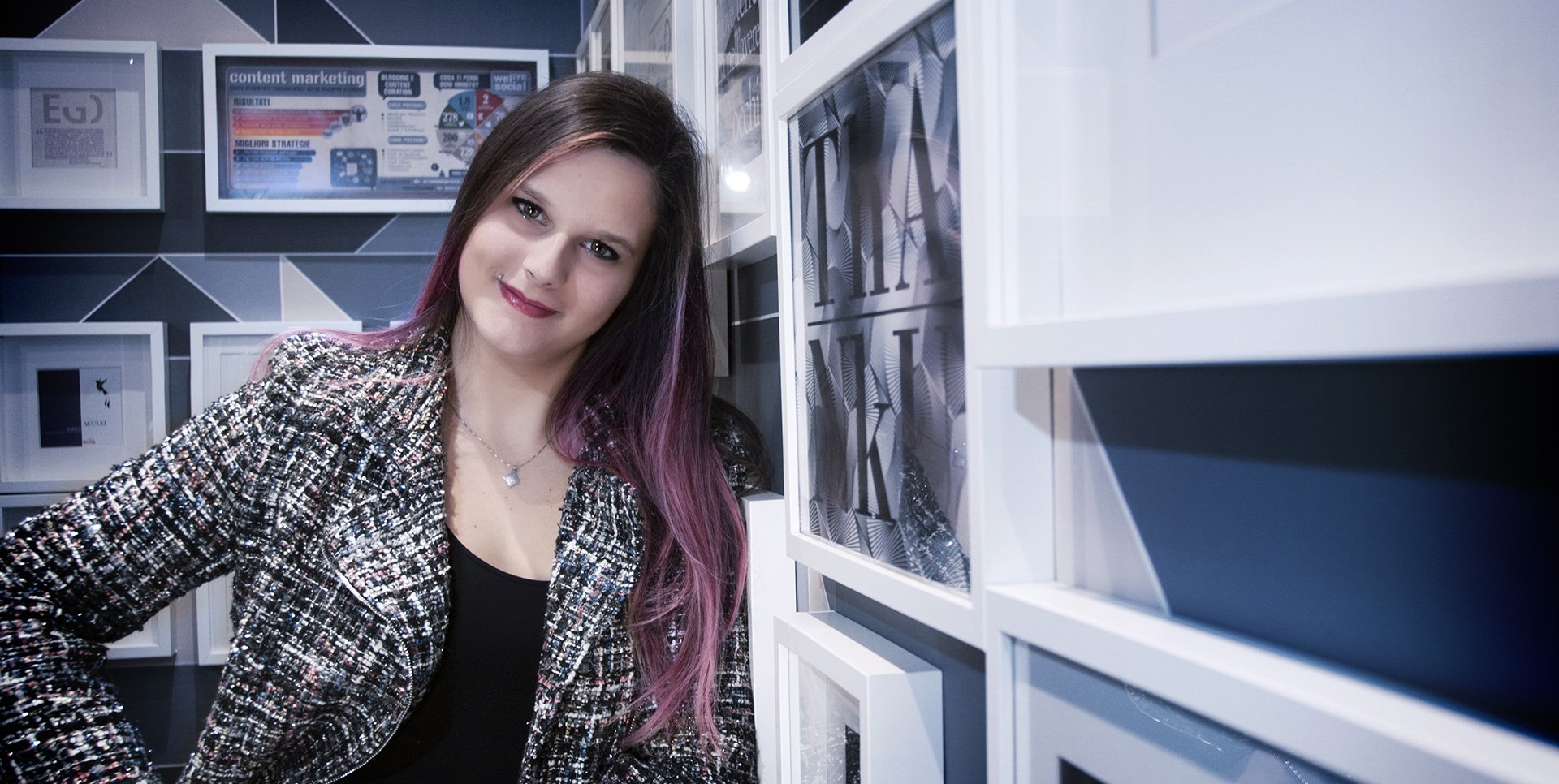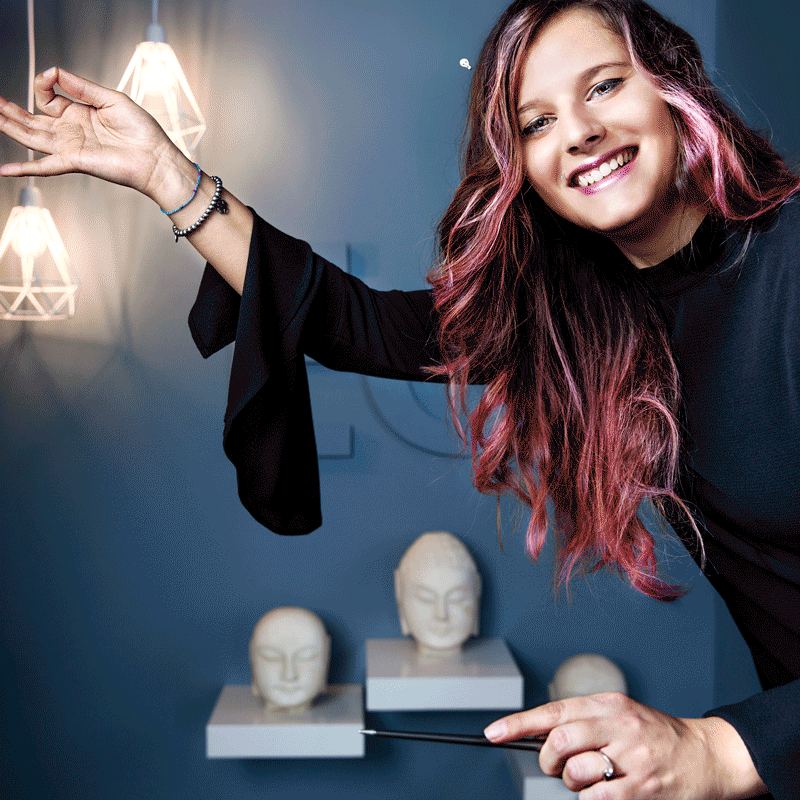 "The most varied information or tools, such as technology, are within everyone's reach and it's not possible to prevent competitors from being equally skilled or experienced. The real creative achievement belongs to those who are able to transform the tools available in an extraordinary new form, subverting the consolidated schemes and generating change. Creativity is the moment when we start thinking differently, detaching ourselves from common ideas to explore new thoughts, creating unusual connections".
My professional experience
I awarded a degree in Communication Design at IAAD University and then I immediately started my career in a company in Turin.
During University career I won several communication prizes such as "Best lllustration graphic and content" for Create24 and a mention to the
"Festival della Pubblicità Corretta" with an important collaboration with Leone company.
My job in EGO NewCom
My role as Art Director Junior means to be coordinated on all the projects in the agency and I follow all the necessary steps for developing a creative project from the idea till its realization.
Starting from the copy strategy of the brand and the brief from customers, my goal is that of identifying a strong, original and differentiating idea that will be the concept of all the communication strategy.
What does inspire our job?