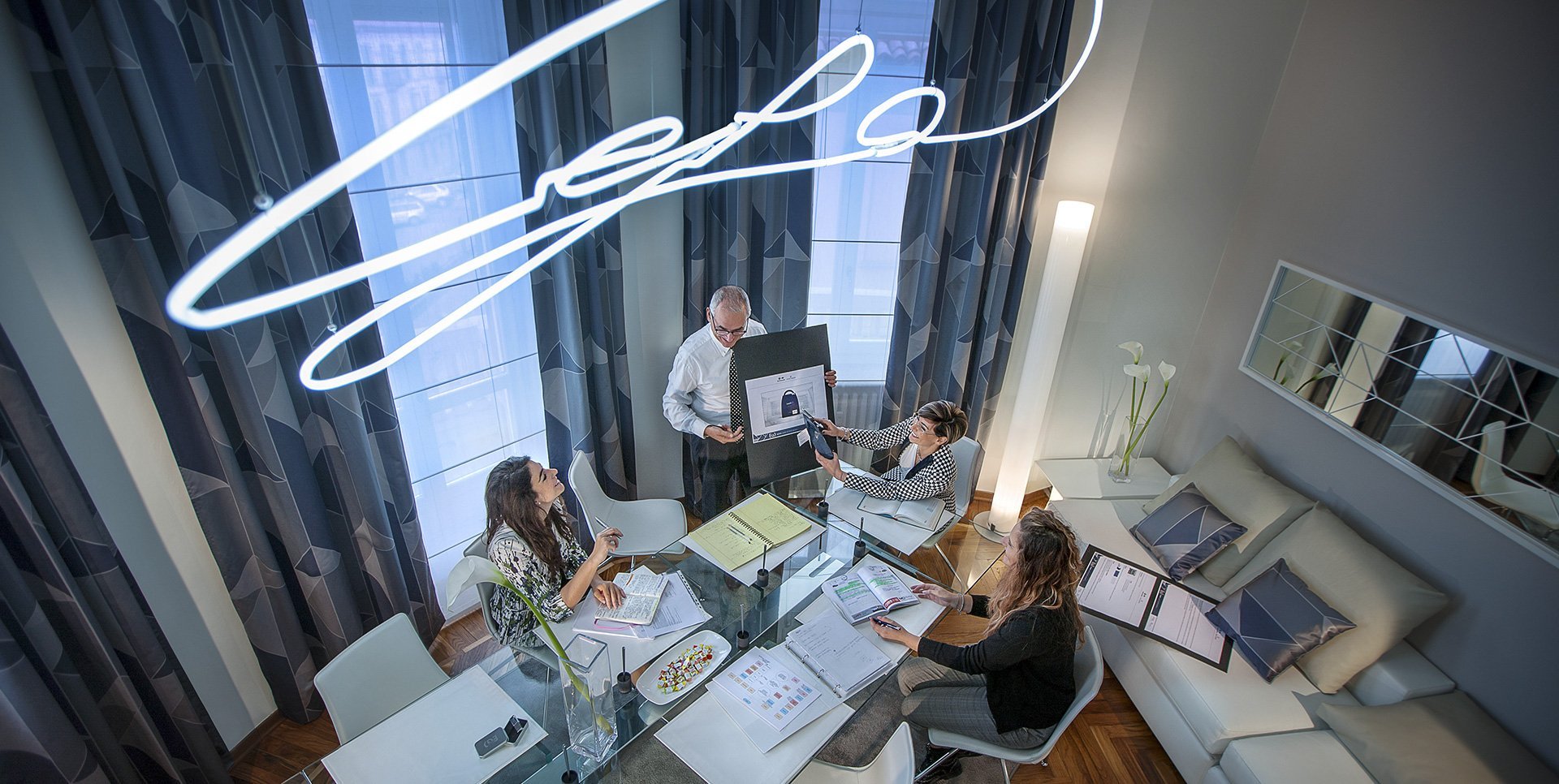 We Make Your Brand Unforgettable
Our mission is to create an unforgettable brand that positions itself
in the mind and heart of your prospect.
Only the most advanced marketing strategies, the passion for our job,
a persuasive communication and a brilliant creativity
will be able to build your best change.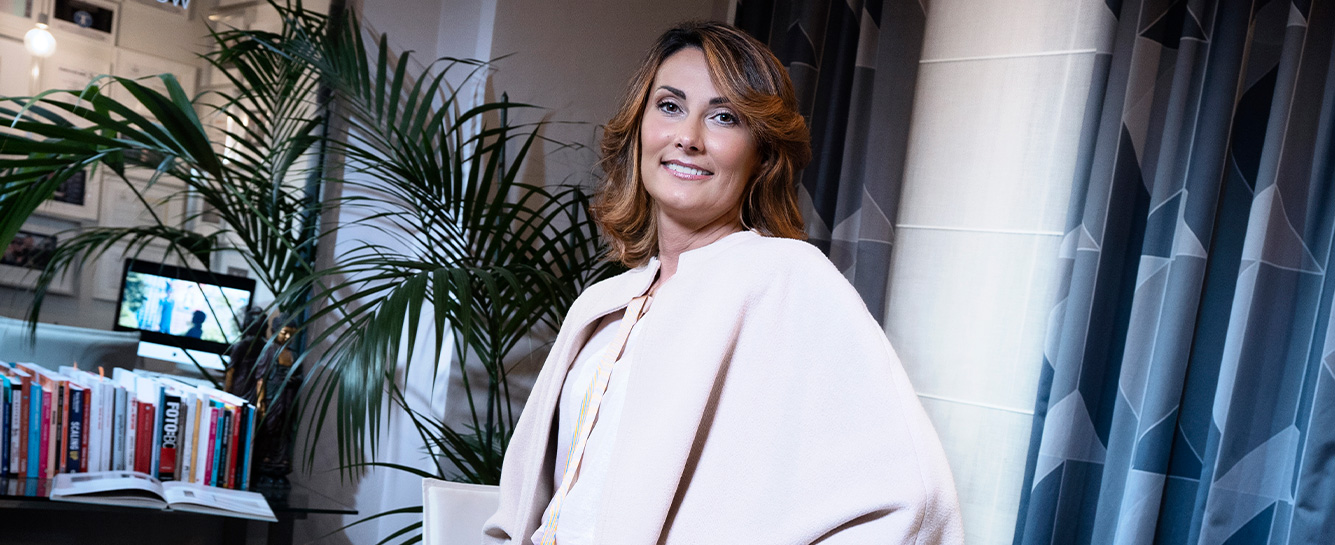 Art Director & founder
Stefania Bongiovanni
What does inspire our job?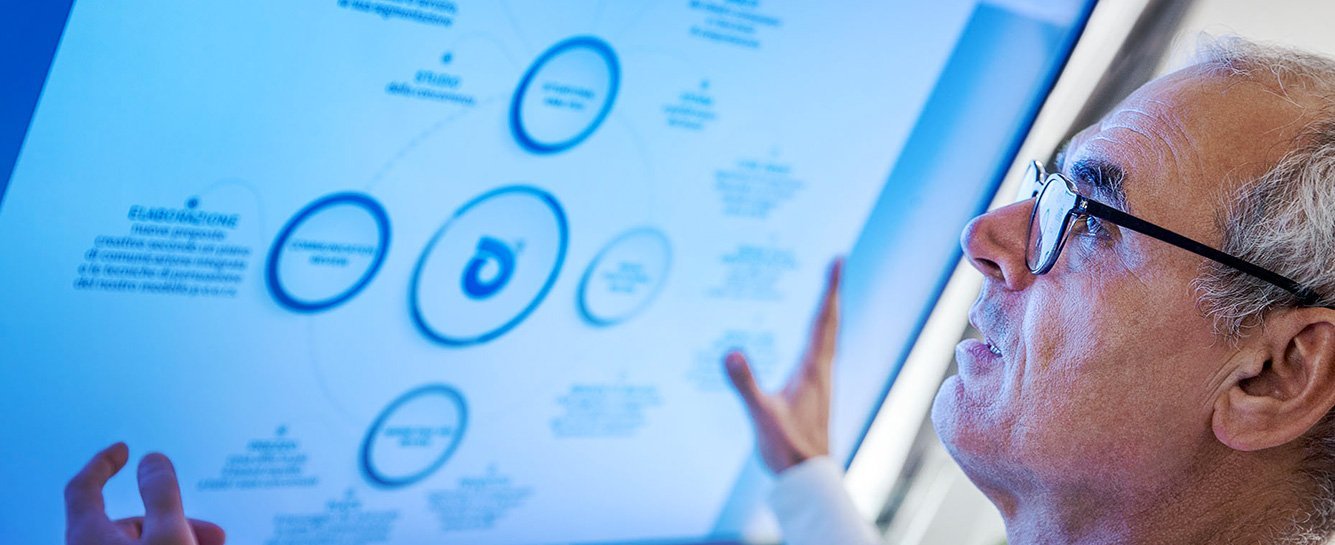 Marketing & Strategic Planning
Giuliano Rossi
"L'art d'être tantôt très audacieux
et tantôt très prudent
est l'art de réussir."
Napoleone Bonaparte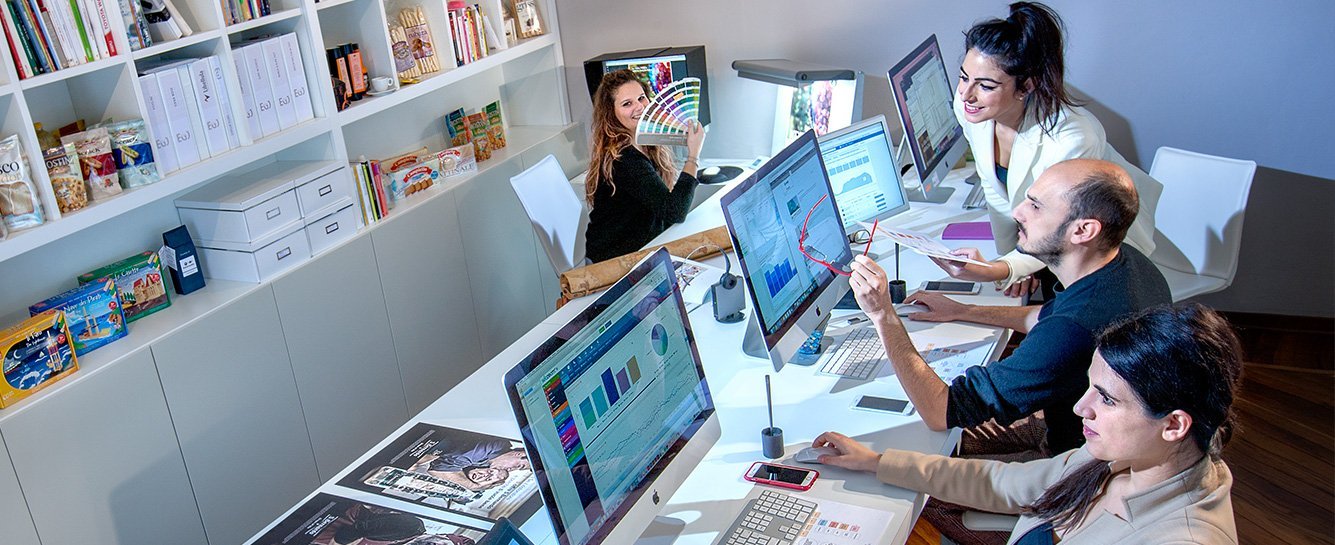 Web & Digital Marketing
Isabella | Edmondo | Luana
"This is a little known fact
technological about the Internet,
but the Internet is actually made of words and enthusiasm."
Erin McKean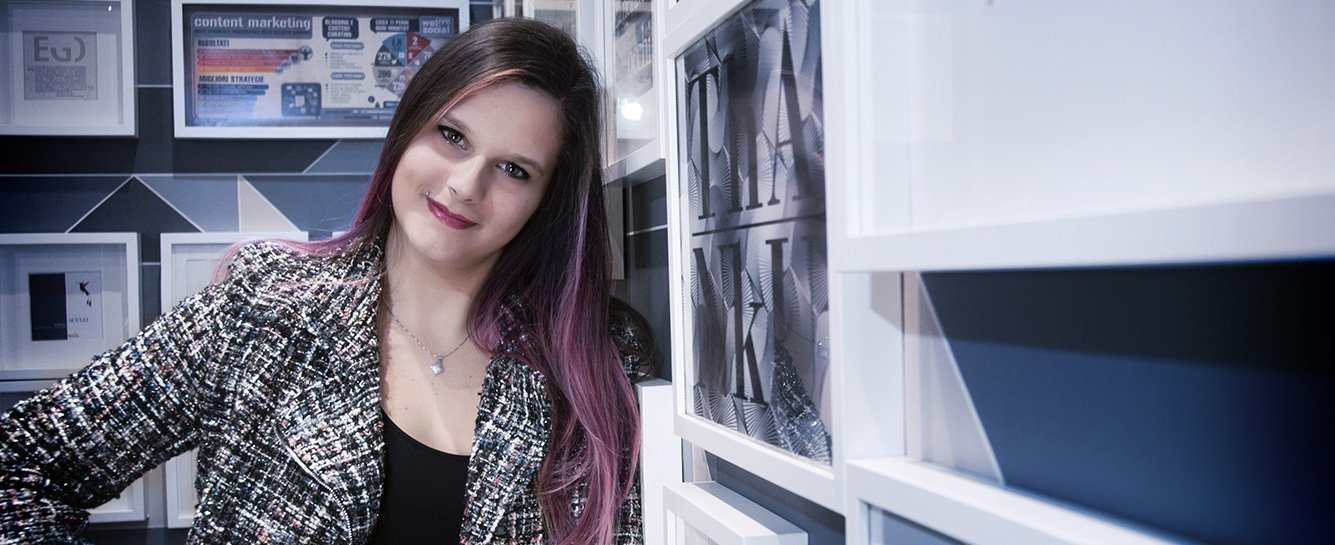 Advertising & Visual Design
Beatrice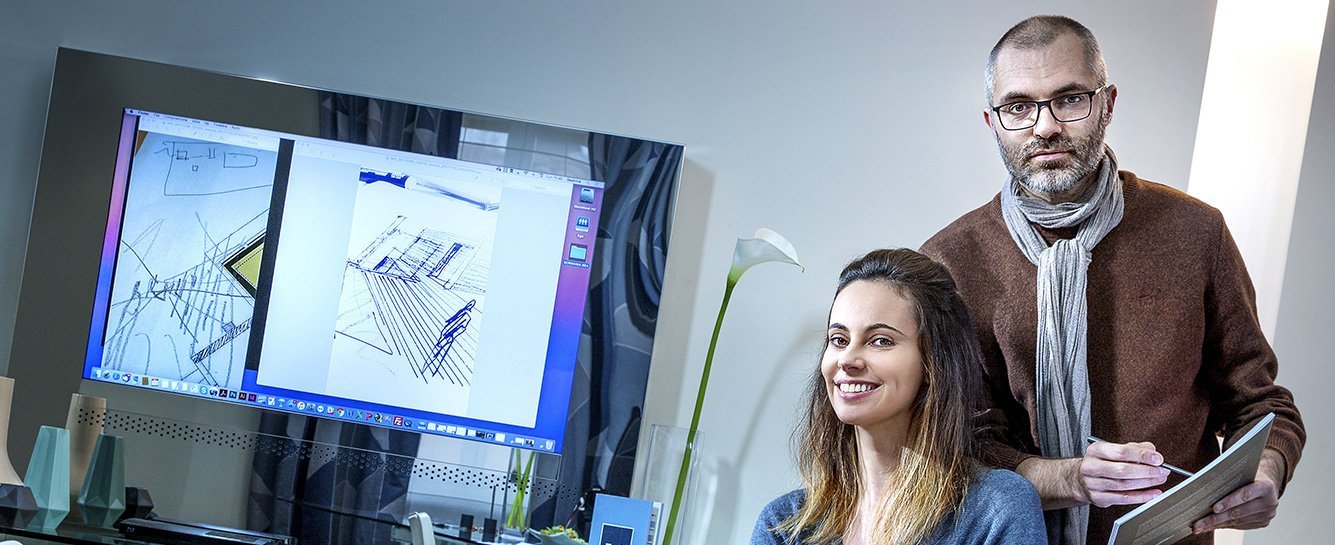 Exhibits & Events
Elisa | Danilo
Visual Communication
Riccardo | Fiorenzo
"The important thing is,
you have to have something important
to say about the world."